Welcome to Primus
Primus Health Network, a physician-owned management services organization (MSO), assists primary care practices in reaping the benefits of significant Medicare Managed Care revenues with zero downside risk. Starting with a guaranteed primary care reimbursement, Primus provides additional, significant incentives for the 'gatekeeper' functions that you are probably already providing to patients, though you are not likely being paid for them. Primus prides itself on its association with industry experts, top-quality health plans, and a family of exceptional physicians.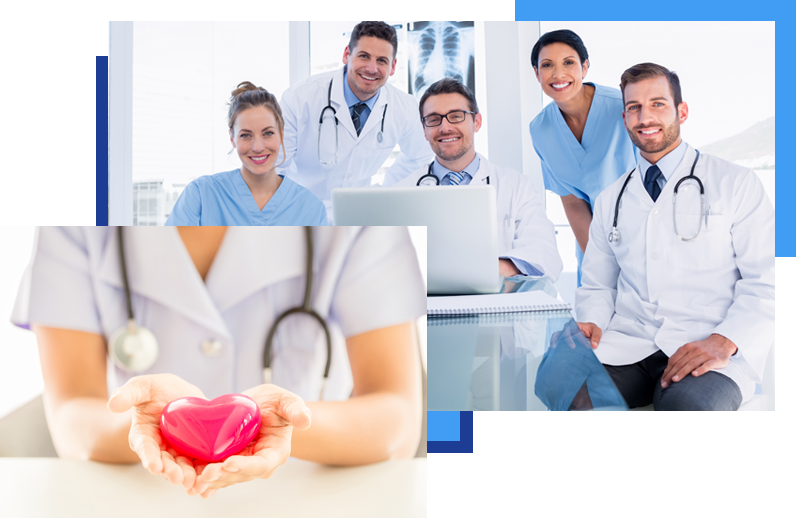 Why Primus
Partnering For Your Benefit
When you team up with Primus, you truly enjoy upside potential only. There is never a charge for our services.
Testimonials
Don't just take our word for it. See what our partners have to say!

"With Primus' tireless assistance, Cambridge Medical Group grew from a solo practice to three full-time primary care providers – all in less than one year! Primus' approach to Managed Care and Medicare Advantage programs results in winning solutions for patients and physicians alike."

Primus Health Network provided critical support and opportunity to my Internal Medicine practice at a pivotal time in our growth. The partnership with Primus has allowed me to focus on the REAL business of healthcare: providing the very best care to my patients, while guaranteeing a bright future for my practice.