Most primary care physicians overlook significant revenue opportunities presented by Managed Care health plans, limiting their practices to programs such as those offered by Health Options, United Healthcare and others. In fact, reimbursement from these plans is largely indistinguishable from traditional indemnity insurers. In most cases, physicians pursuing the next level of Managed Care find the financial risks too great and the learning curve too steep.
Fortunately, the South Florida market is unique because it offers primary care physicians a range of Medicare Managed Care and Medicare Advantage Plan strategies that can significantly increase your monthly revenue. However, without sound guidance regarding these plans and strategies, the risks are often too great.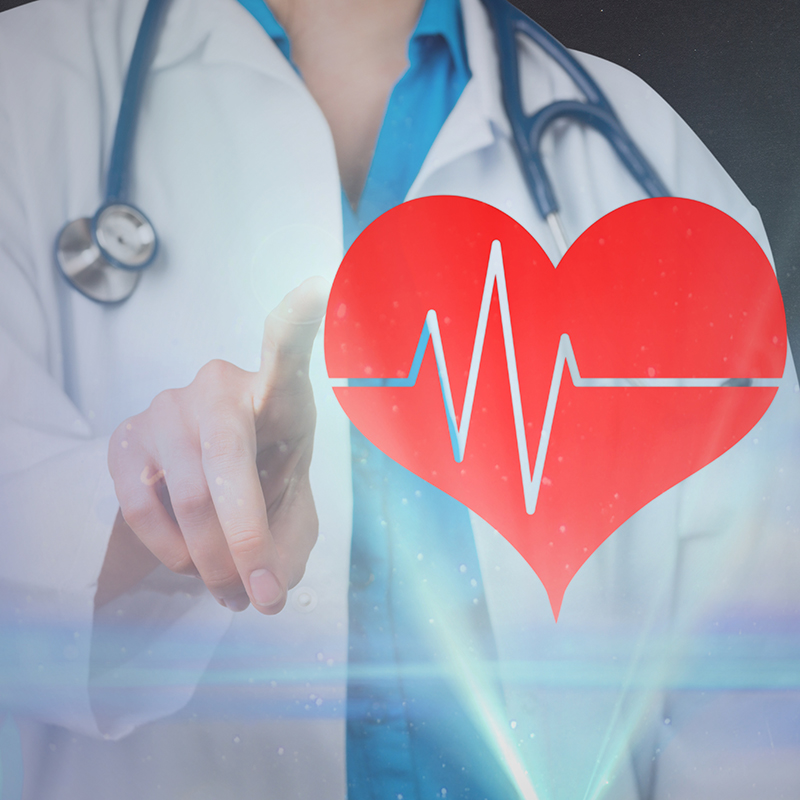 Primus Health Network, a physician-owned management services organization (MSO), assists primary care practices in reaping the benefits of exponential Medicare Managed Care revenues with zero downside risk. Starting with a guaranteed primary care reimbursement (in excess of $100 per visit), Primus provides additional, significant incentives for the "gatekeeper" functions that you are probably already providing to patients, though you are not likely being paid for them.